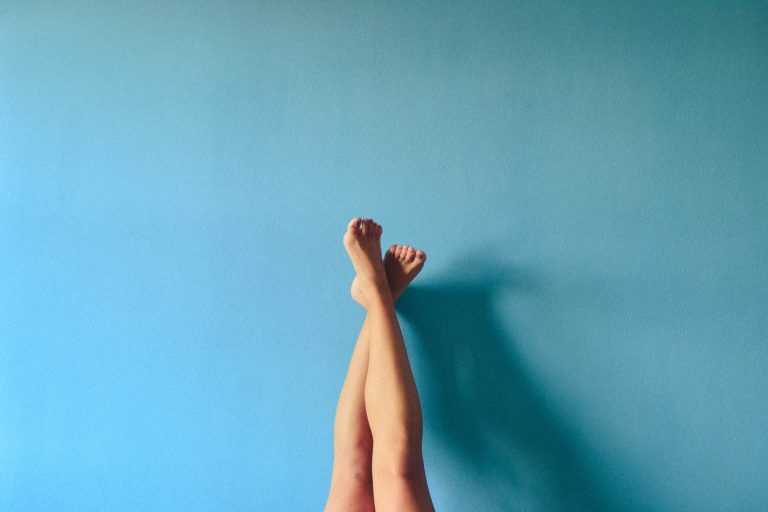 Based on a personal and confidential consultation, a treatment plan will be designed that addresses your specific hair removal needs.
Over the counter numbing creams are available and can be applied prior to your treatment.
State of the art sterilization techniques used.
15 Minutes | $45
30 Minutes | $60
45 Minutes | $70
60 Minutes | $80
Express Facial
45 Min | $70
For teens or those on the go, a perfect blend of cleansing, scrub, steam, mask and personalized day cream.
European Facial
60 Min | $85
This pampering treatment includes a thorough cleansing, exfoliation with steam, extractions, relaxing upper body and foot massage, a mask to either refine or hydrate, and moisturizer to seal and protect.
Epicuren Signature Facial
75 Min | $125
Often described as a non surgical face lift, this facial works wonders for all skin types. By using an enzyme exfoliant followed by two herbal masks, this treatment helps to improve the clarity, elasticity and overall health of your skin.
Clarifying Facial
60 Min | $85
With a high concentration of lactic, glycolic and salicylic acids, this is an excellent treatment for smoothing skin texture and clearing blocked follicles. Great for acneic skin.
Oxygen Lab Acne Facial
75 Min | $90
This medicated treatment utilizes proven acne-fighting ingredients along with pure oxygen to eliminate harmful bacteria and lessen the potential for infection.
Includes steam and extractions.
Oxygen Lab ECHO2 Facial
75 Min | $95
A delivery system that uses concentrated oxygen along with 87 vitamins, minerals and enzymes to nourish, moisturize and revitalize every skin cell.
Using DiamondTome microdermabrasion machine, this 75 Minute treatment gently removes dead cells on the surface of the skin, helping to lessen the appearance of fine lines, discoloration, enlarged pore size, and acne scarring.
In combination with a chemical peel, this treatment also helps resurface skin and encourage smoother tone and texture.

Microdermabrasion benefits are endless. For optimum results, I recommend a series of 4-6 treatments.
Microdermabrasion including mask   $95
Microdermabrasion with chemical peel   $105
Purchase a 3 Pack Micro with mask for $250
Purchase a 3 Pack Micro with peel for $285
Starting at $95
Combining exfoliating acids, powerful brighteners and skin strengthening agents, these peels effectively exfoliate lifeless cells, revealing new emerging skin which will allow for proper absorption of oxygen and nutrients; critical elements for healthy, vibrant skin.
This completely customized facial actively addresses fine lines, acne, hyperpigmentation, and dry skin.
Results can be seen after one treatment, but best when given in a series.
Consultation required prior to treatment.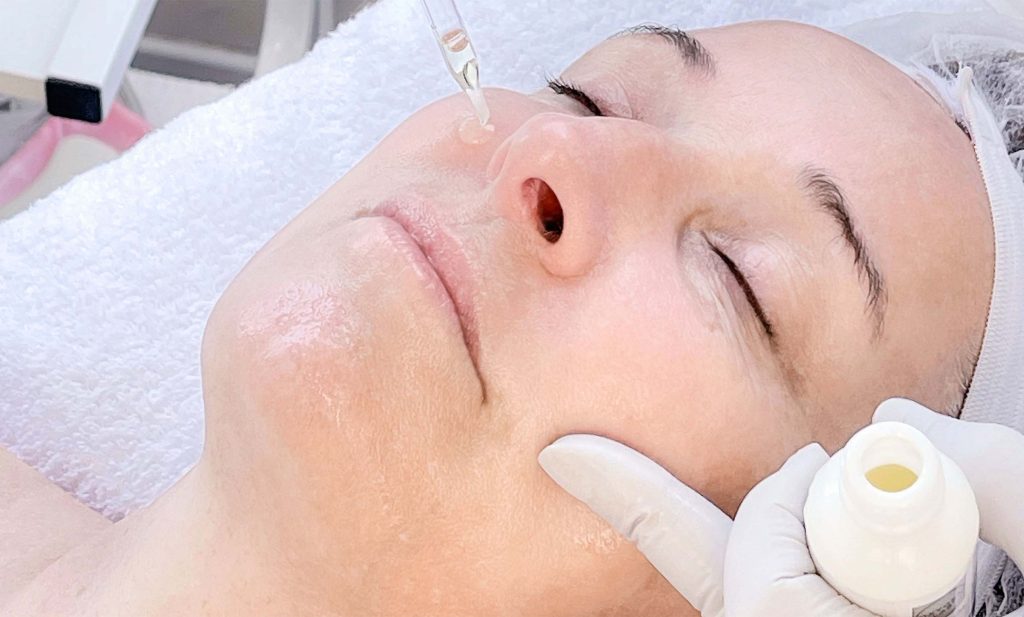 Eyebrow Arch  –  $25
Upper Lip or Chin  –  $15
Underarms  –  $30
Full Arms  –  $50
Bikini Wax  –  $45
Brazilian Wax –  $60
Half Leg/Lower  –  $45
Half Leg/Upper  –  $55
Full Leg  –  $85
Full Leg w/ Bikini  –  $95
Men's Full Back  –  $70