From Health Stems Harmony, Balance & Beauty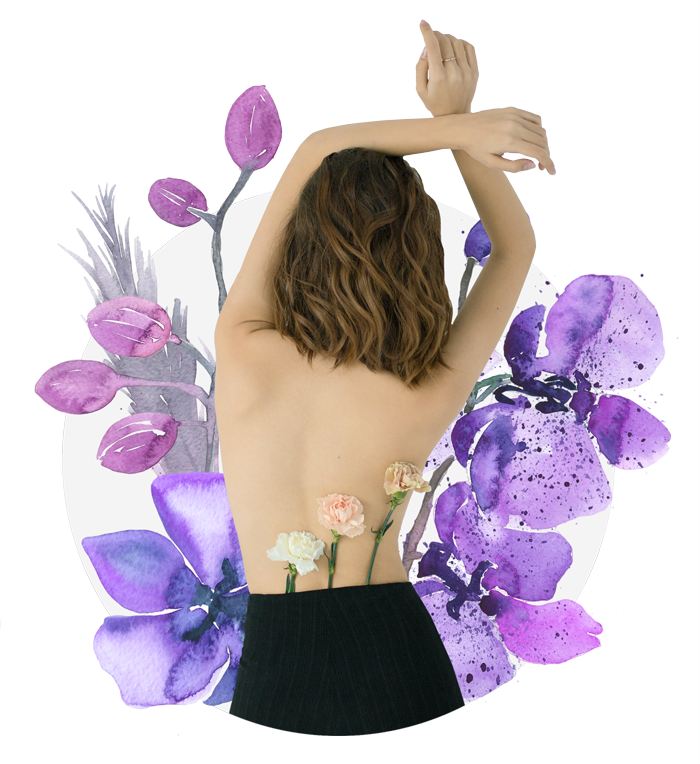 Electrolysis hair removal is the only method approved by the FDA for permanent hair removal. Currently it is the only option proven to eliminate red, grey and white hairs as well as fine hairs.
Many factors influence hair growth. The total number of sessions needed will vary from person to person but the unwanted hairs will be gone forever once the series of treatments are complete.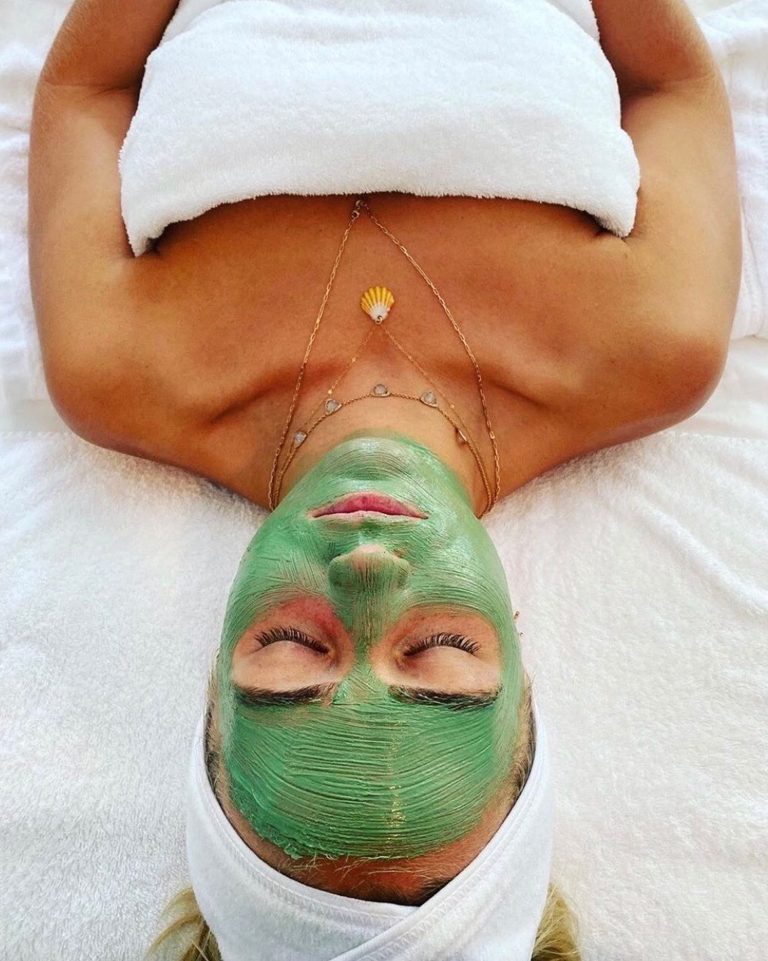 Facials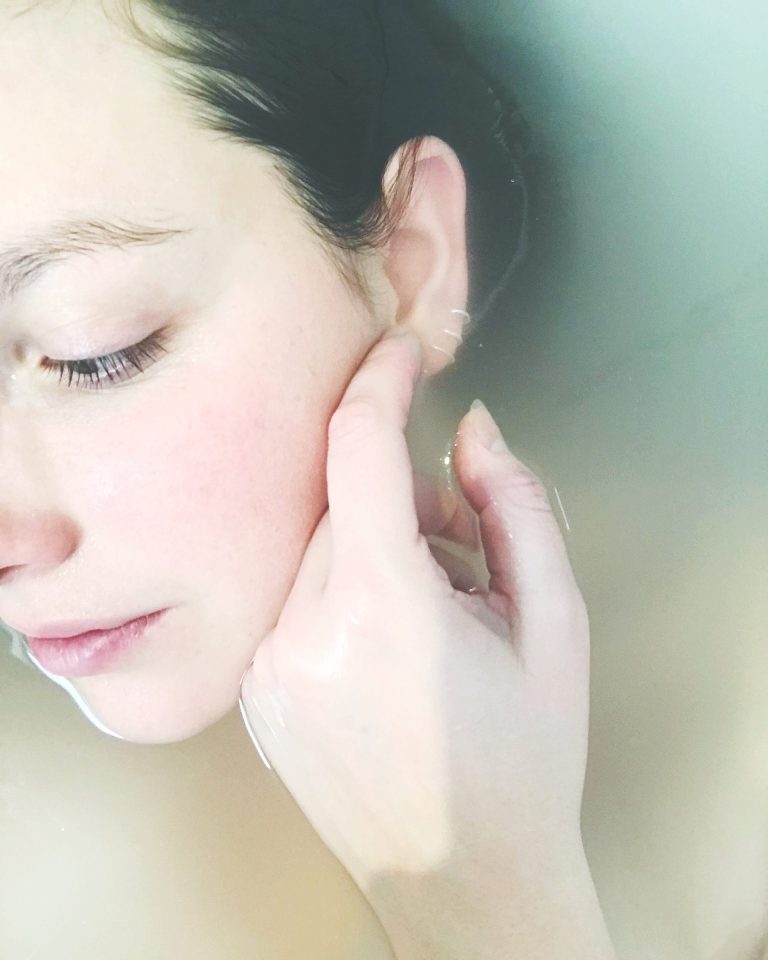 Chemical Peels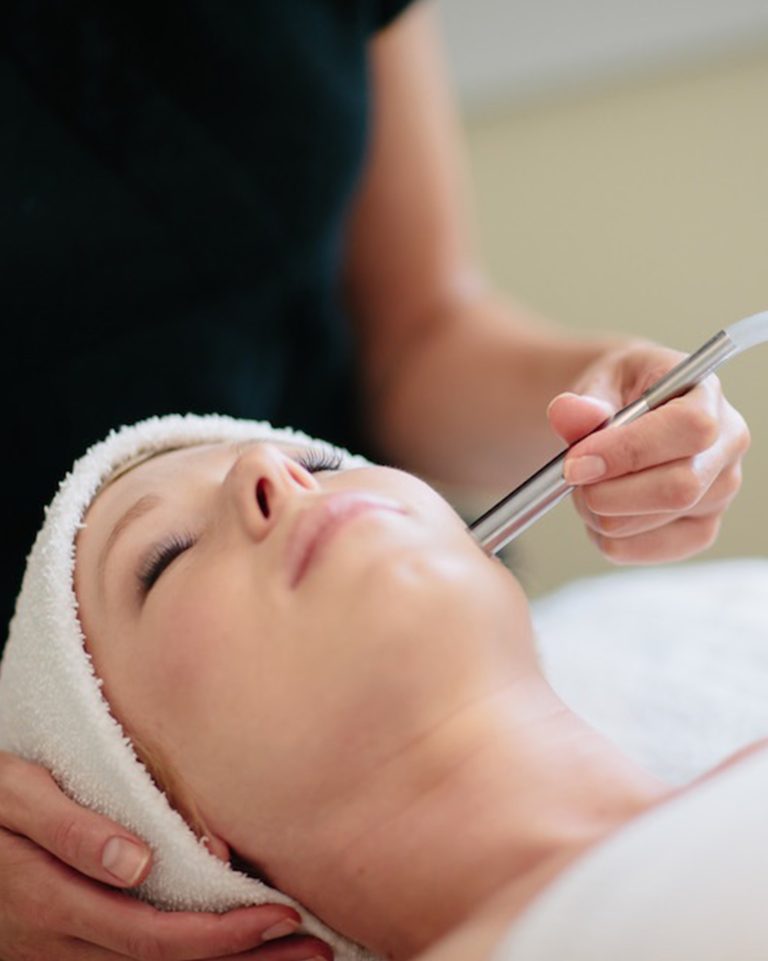 Microdermabrasion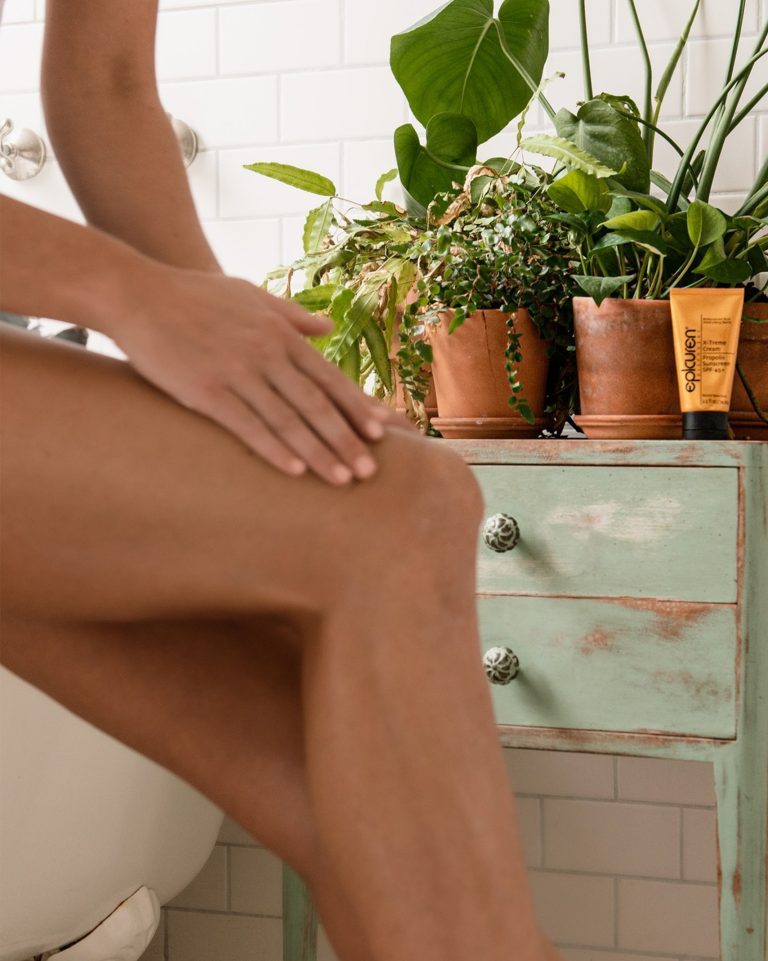 Waxing