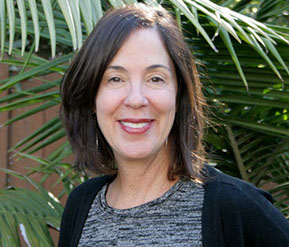 About Me
After enjoying ten years in advertising I decided to make a career change. In 1995 I became a Registered Electrologist. Shortly thereafter, with the emergence of laser hair removal, I returned to school and became a Licensed Esthetician. Without a doubt, this has turned out to be a winning combination. Over the years I have seen and embraced the many changes in the beauty industry. I continue to take classes and strive to always introduce the newest technology and products to my clients.

I proudly use and recommend
Epicuren Discovery.
All products are available for purchase.